June Dia&Co Unboxing
Hello All My Darling Divas!
Welcome to another day here on the blog! I am back here this week with another Dia&Co Unboxing! Its been 2 MONTHS since my last unboxing, but I am happy to report that my Dia&Co boxes are back! It feels good to get christmas on my doorstep again! As you ladies know I do an unboxing on one day, and a styling and try on video the next day! So be sure to come back here tomorrow for that video! If you want to get your hands on your own Dia&Co box then
click here
to visit the website! Enough of the talking, lets get into this unboxing!
Here's a breakdown of the items I received in the box. I have added links to where you can buy them online if I found them.

Chetta B- Tinsley Dress $98.00
This dress is actually $88.00 online! You can
click here
if your interested. It also comes in a pretty blue color!
Lysse- Nela Tunic Top $54.00
This top is also on sale online for $30.80! It comes in four other colors, and you can check it out
here
.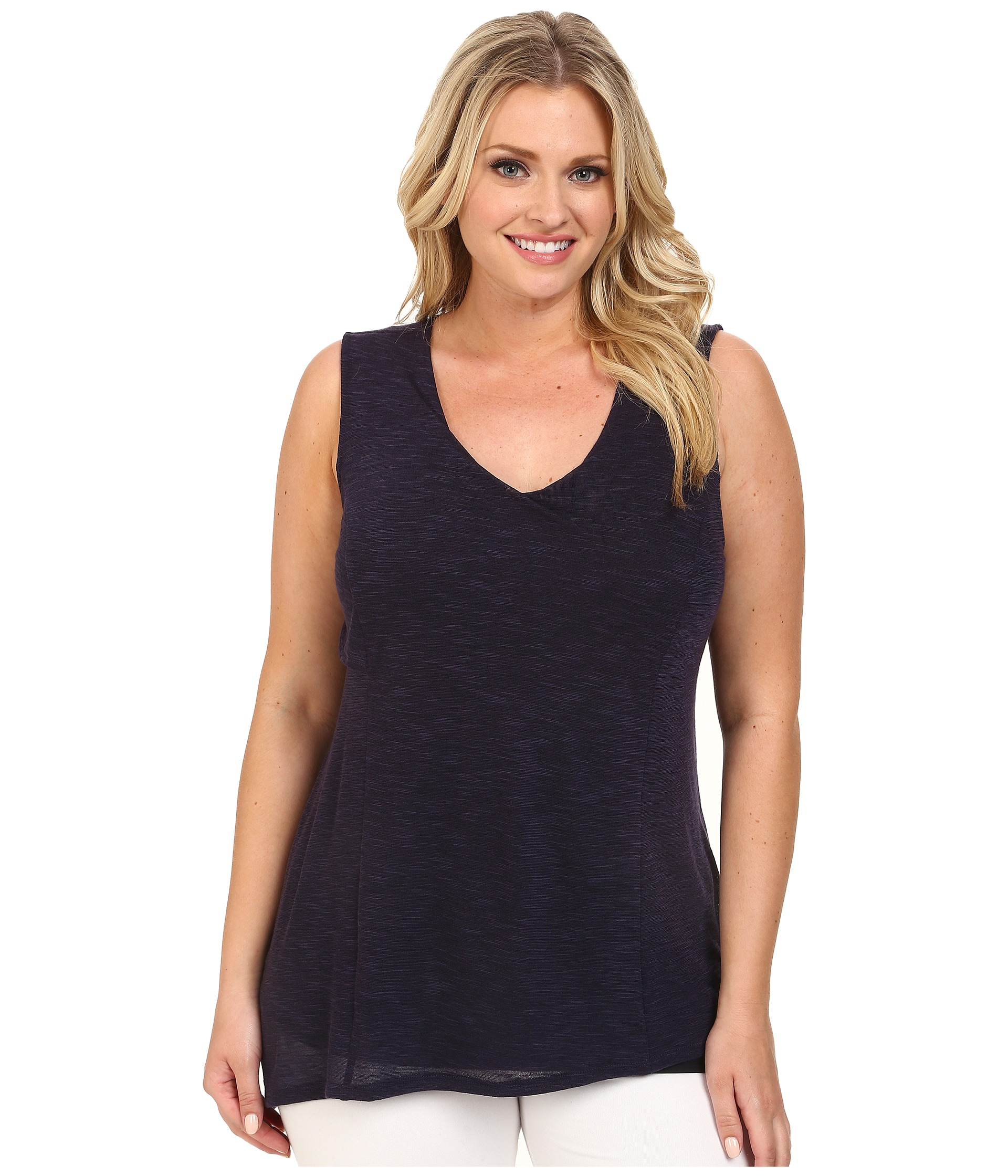 Tua- Jessie Top $42.00
This brand is a wholesale brand, so its not available for purchase online. I found this picture from a pretty cool site called My Subscription Addiction which also did a Dia&Co unboxing!
Click here
to check it out.

Marina Jersey Maxi Dress $32.90
This skirt was so cute! This skirt is also on sale! It's $25. 99.
Click here
to check it out
Madison Leigh- Claire Dress $65.00
This dress is also sold by a wholesale brand, so its not available for purchase online.
Well ladies that's it for today's Dia &Co Unboxing for June! If you have any further questions feel free to ask me, or click here to visit the Dia&Co website! I also will link my first Dia&Co videos
here
and
here
for you to check out if you want some full detail on how the process works. Be sure to follow me on all my social media! They are linked above. You can come back here tomorrow at 5 to check out my styling and try on video. So until we meet again I love you lots like tator tots, and see you at 5!